LoforeseNcc is the new rental with driver service in Taranto. Your
personal and trustworthy driver anytime, anywhere!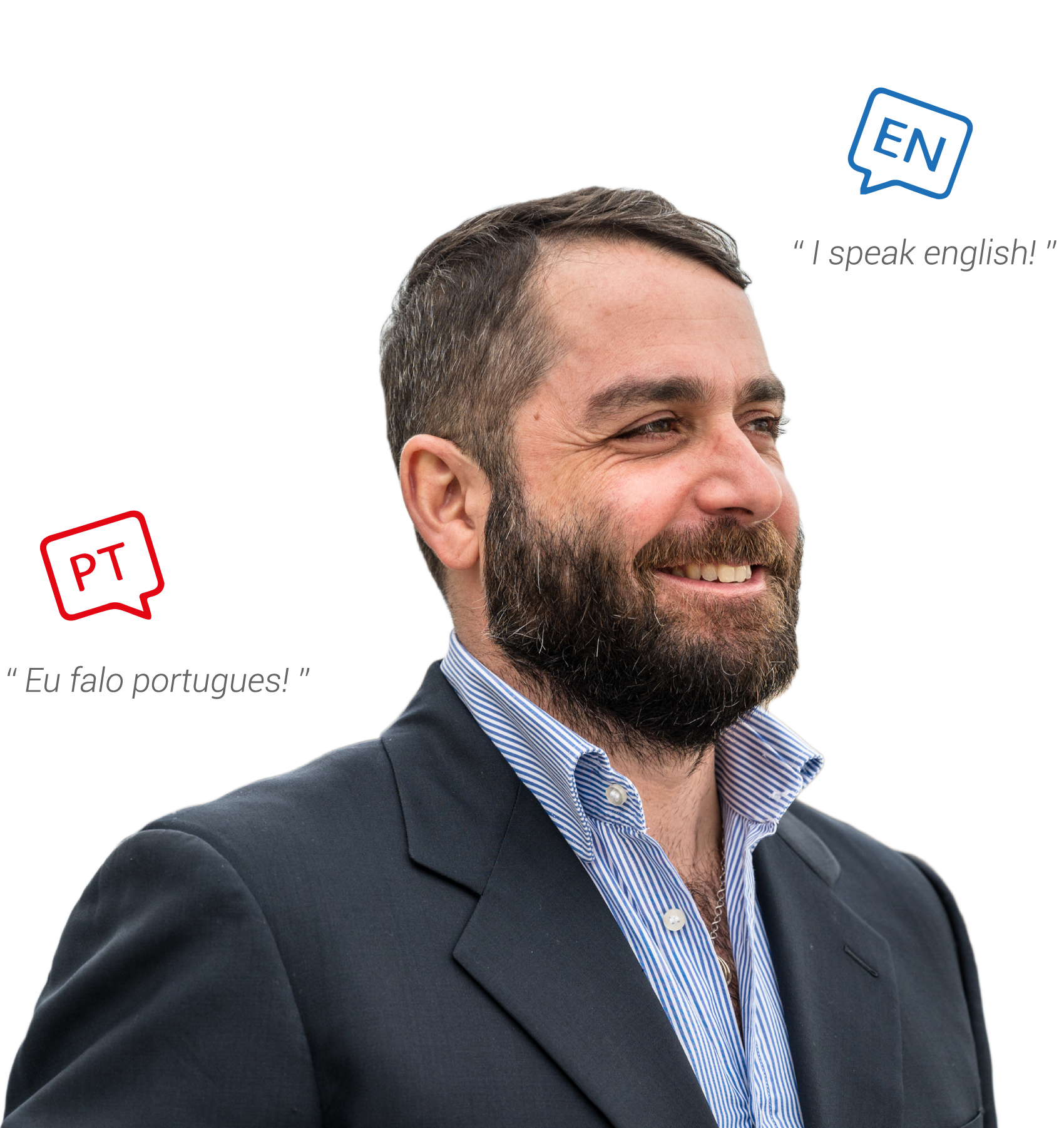 Do you own a tour operator? Do you run a bed and breakfast? Do you work in the tourist industry? Become a partner of Loforese NCC: you will have the opportunity to earn an extra income without investment and offer additional services to your clients!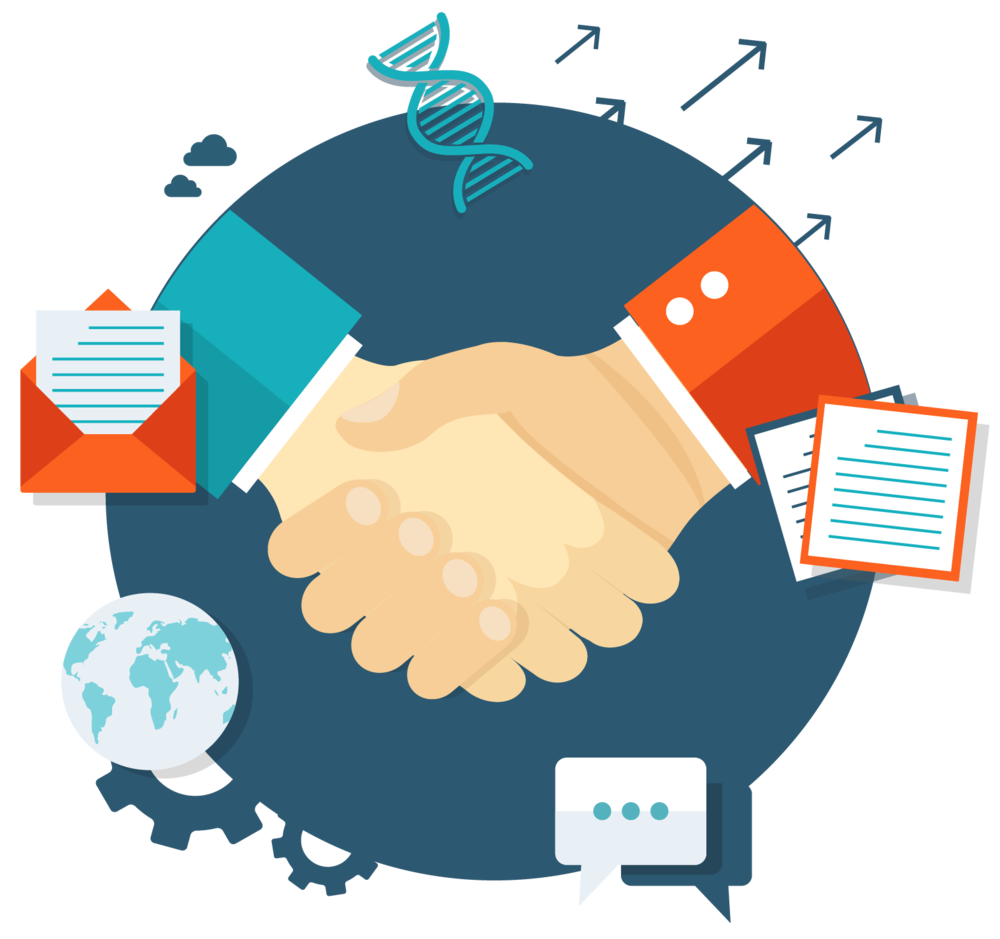 informations and
CONTACTS
If you need more information about rental with driver options, food and wine tours, travel with a local friend services and partnership proposals, please fill in the contact form below:
read what people say
ABOUT ME
Read what people say about my car rental service with driver in Taranto. If you have already used LoforeseNCC and you are happy with it, please leave a five star review on Google!
Vittorio Garolla
2020-08-28
Mariana ASparke
2020-08-25
Used Luigi's service all summer. Always on time, drives carefully and speaks English very well. Great trip!
Azzurra Masala
2020-08-24
Ottimo servizio... Auto nuova e pulitissima. Conducente attento e con guida sicura! Puntualissimo e disponibile. Consigliatissimo
Filippo Pacifico
2020-08-23
Ottimo servizio... pre... durante e post... qualità eccellente del trasporto delle info e soprattutto puntualità e presenza del conducente. Sarà sempre il mio punto di riferimento per ogni spostamento... grazie!!!
Arturo Fiorenza
2020-08-21
Bravissimo, puntuale, corretto, professionale. Prezzi ottimi. Servizio impeccabile. È diventato L'NCC di famiglia.
Domenico Buccoliero
2020-08-15
Simpatico e preciso. Ottimo veicolo. Grande Luigi.
Che dire efficienza qualità e serietà...Martedi 12 agosto io e altri 7 passeggeri si sono visti troncato il proprio viaggio con l'azienda di Flixbus... Dopo mille chiamate da parte della signora della biglietteria di Taranto... finalmente alle 18.00 si parte ...e tutti vedono un barlume di speranza in quel pomeriggio iniziato malissimo... Il servizio di autonoleggio è stato superlativo... non potevamo chiedere di meglio...l'autista Luigi poi gentilissimo e simpatico...alcune di noi dovevamo prendere pure il traghetto e se pur non doveva ci ha accompagnate alla biglietteria così da facilitare la traversata a piedi con tanto di bagagli... Consigliatissimo 5 stelle sono pure poche😉
Ho avuto il piacere di conoscere in signor Luigi e la sua attività in una situazione di emergenza.il signor Luigi si è reso disponibile per questo lungo viaggio che da Taranto ci ha portato fino a Villa San Giovanni, in Calabria, permettendo a tutti noi di poter tornare nelle nostre case. Il viaggio non è stato per niente pesante, buona compagnia e una guida eccellente. Abbiamo avuto il piacere di conversare con il signor Luigi con molta tranquillità rendendo il tutto davvero piacevole. Il veicolo è in condizioni perfette e il rapporto qualità prezzo assolutamente onesto. Grazie alla bella atmosfera che il signor Luigi riesce a creare, anche il viaggio stesso diventa parte integrante della vacanza e dei bei ricordi ad essi connessi. Consiglio assolutamente.
domenico casarino
2020-08-12
Il signor Luigi è un'ottimo autista oltre che un'ottima compagnia ed il prezzo è onestissimo: tu passeggero hai la libertà di scegliere tratta, soste e quant'altro come se stessi viaggiando con una comitiva d'amici,ma con le mani lontane dal volante. Ho avuto il piacere di conoscere e viaggiare con il signor Luigi,ormai noto come "il salvatore". Dopo una bruttissima esperienza con una compagnia di autobus,molto famosa, e 5 ore di ricerca di un modo per arrivare a Villa San Giovanni (RC),io e altre 5 persone siamo riusciti a metterci in contatto con Loforese NCC. Il viaggio nonostante i 400km è stato molto piacevole. In definitiva,consiglio Loforese NCC per quanti vogliano essere liberi dai vincoli delle compagnia di bus senza rinunciare alla comodità di sedersi e godersi il viaggio da passeggero.
Federica Cesaretti
2020-08-07
Ottimo, preciso puntuale e professionale. Si può pagare via whatsapp con carta e ricevi ricevuta direttamente sempre via whatsapp , comodissimo.
find out who my
PARTNERS

are.
Loforese NCC is very honored to have been chosen by the following prestigious partners.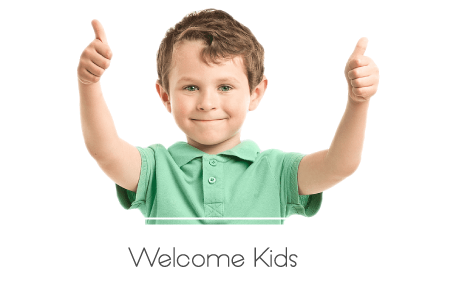 LOFORESE NCC vehicles are equipped with child seats or in alternative ISOFIX anchor hooks.
LOFORESE NCC di Luigi Roberto Loforese | Taranto, Italy | VAT n.03244610733 | info@loforesencc.it | +39 339 753 0967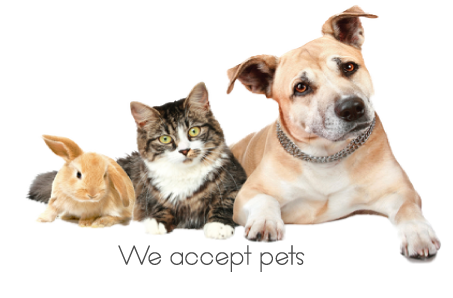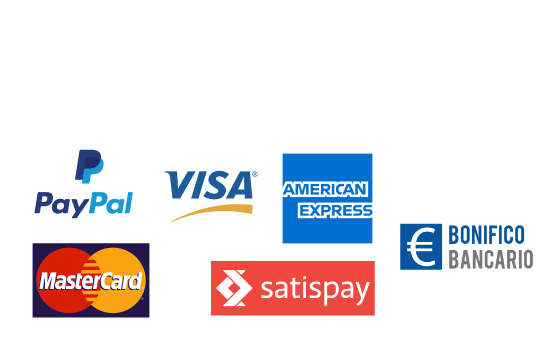 * *E-invoice available onboard