LoforeseNcc is the new rental with driver service in Taranto. Your
personal and trustworthy driver anytime, anywhere!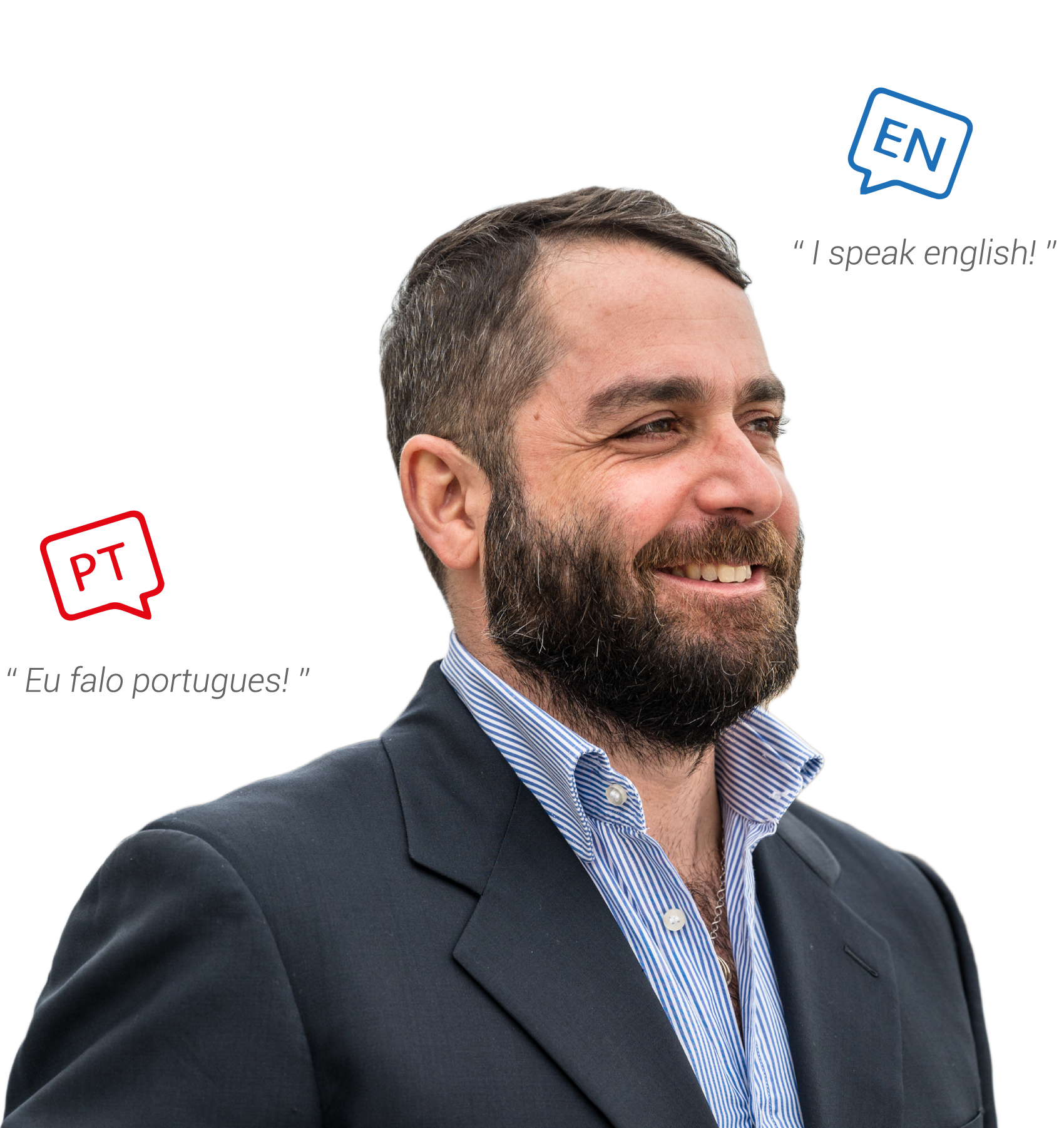 The rental with driver services by LoforeseNCC are available 24 hours a day, 365 days a year, with personalized rates in order to satisfy your needs.
Do you own a tour operator? Do you run a bed and breakfast? Do you work in the tourist industry? Become a partner of Loforese NCC: you will have the opportunity to earn an extra income without investment and offer additional services to your clients!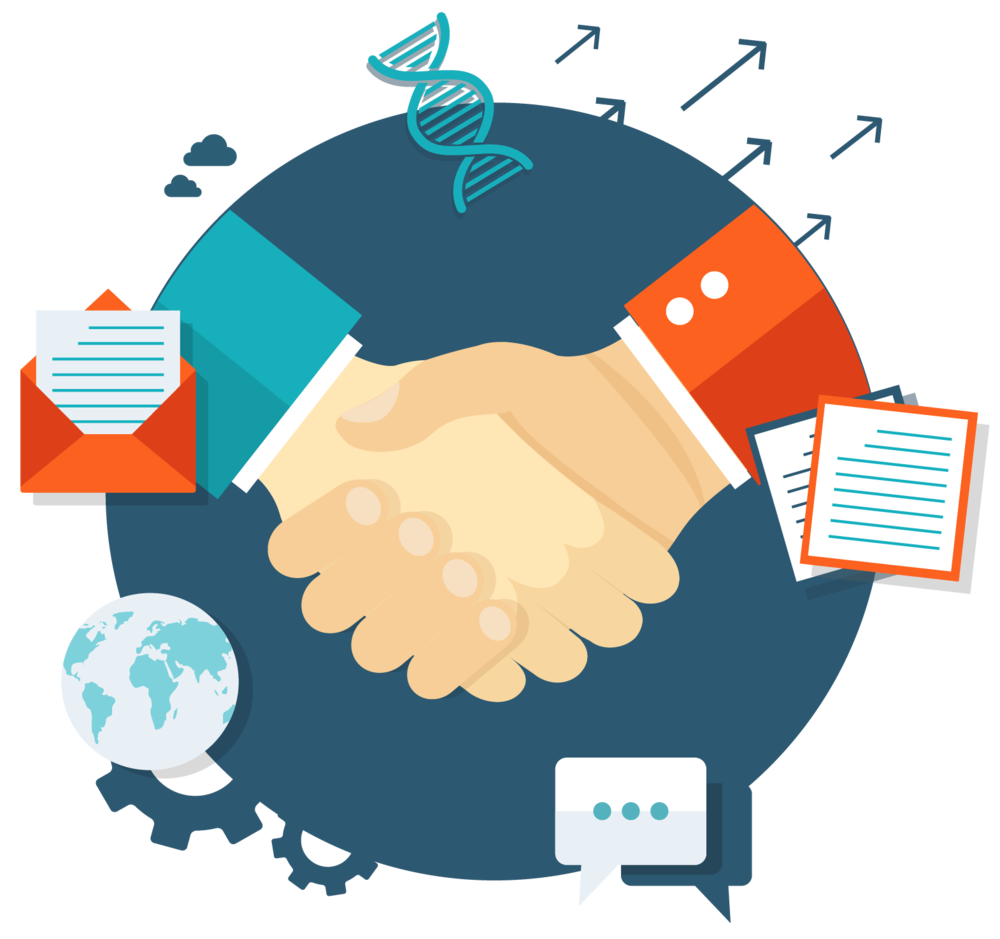 informations and
CONTACTS
If you need more information about rental with driver options, food and wine tours, travel with a local friend services and partnership proposals, please fill in the contact form below:
read what people say
ABOUT ME
Read what people say about my car rental service with driver in Taranto. If you have already used LoforeseNCC and you are happy with it, please leave a five star review on Google!
Carmela Garofalo
2021-11-25
Abbiamo organizzato un congresso a taranto e ci siamo avvalsi della collaborazione di Loforese per organizzare i transfer di quasi 140 persone da/per i due aeroporti della Puglia. Nonostante il numero elevato di gente da trasportare e le difficoltà logistiche, Loforese è stato preciso, puntuale e molto professionale. Tutti i congressisti ci hanno fatto i complimenti per il servizio reso! Pertanto si consiglia assolutamente sia per eventi che per trasferimenti individuali. Ottimi anche i prezzi.
valentina carella
2021-11-25
In 20 anni di esperienza non ho mai trovato un team di transfer così professionale, educato e preciso come la Loforese NCC. Il servizio navette/transfer nei tre giorni di congresso a Taranto con arrivi e partenze da bari e brindisi e' stato organizzato e gestito con la massima precisione e puntualità. Gli ospiti sono rimasti molto contenti non solo dal punto di vista organizzativo ma anche dal punto di vista umano mostrando gentilezza, educazione e disponibilità da parte di tutto lo staff degli autisti. E' stato un enorme piacere lavorare con VOI! Alla prossima! Valentina Carella
Antonio Sampietro
2021-10-21
Servizio impeccabile!!! 👏
giovanna lomagistro
2021-10-18
Tutto perfetto, grazie!
claudia santilio
2021-09-10
ottimo servizio, consigliato
alberto caponio
2021-08-02
Servizio di livello eccellente , puntuale e molto professionale Mezzo nuovo e di gran confort Davvero soddisfatto
Benito Palumbo
2021-08-01
Esperienza da ripetere appena ne avrò bisogno. Puntuali,professionali ed educati. Consiglio vivamente di provare il loro servizio. Grazie ancora e alla prossima
Servizio eccellente, cordialità, pulizia, puntualità al massimo. Sicuramente da considerare come servizio transfer di riferimento per le prossime volte.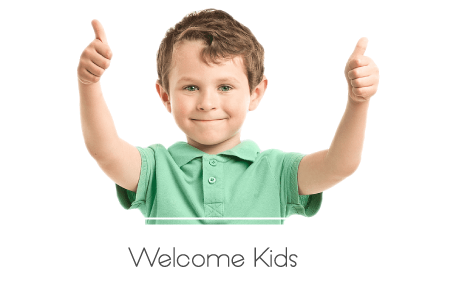 LOFORESE NCC vehicles are equipped with child seats or in alternative ISOFIX anchor hooks.
LOFORESE NCC di Luigi Roberto Loforese | Taranto, Italy | VAT n.03244610733 | info@loforesencc.it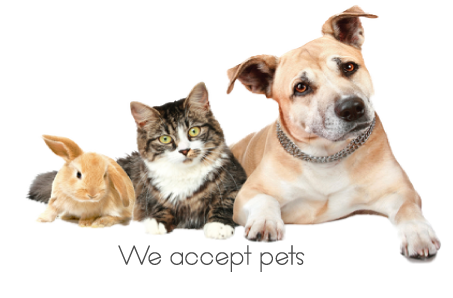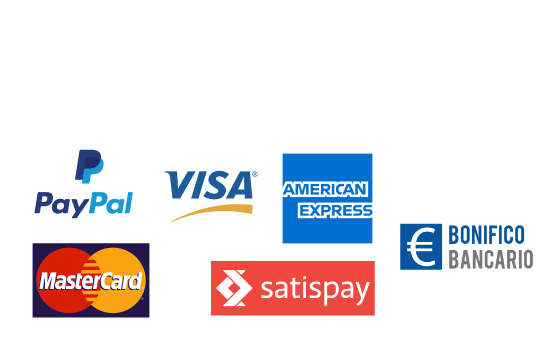 * *E-invoice available onboard